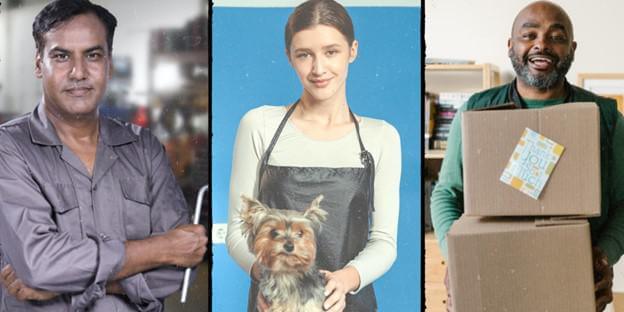 Discover more than 4,000 ways to be your own boss.
The structure of an established business. The freedom of working for yourself. Get ready to change your life.
If you thought franchises were all about dinner on a bun, forget the fries and free your mind. BizFranHub works with more than 500 top franchise companies across 30 different industries – all looking for people excited to be their own boss.