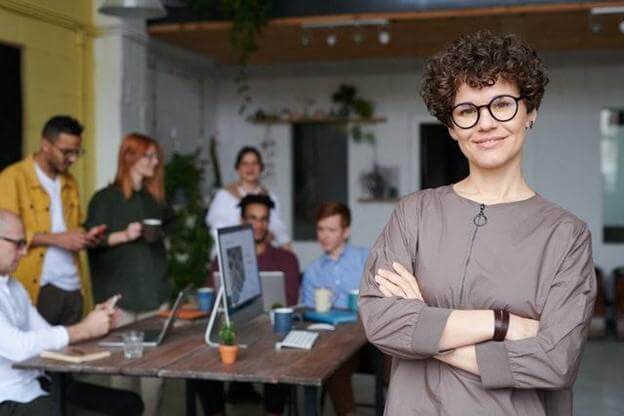 The Complete Guide to Franchising Your Business
You've built a successful business. Time to take it to the next level.
Imagine franchise units all over the nation following your proven business model for profitability. Businesses all over are running with your name on them, bringing in money and building your legacy. All while you are overseeing the operations and training.
Franchising could allow you to scale your business 100x.
Franchising is not for every business and owner. Like any big business decision, there are pros and cons. We've summarized the key points in this guide; get in touch to talk about your situation in a free consultation.