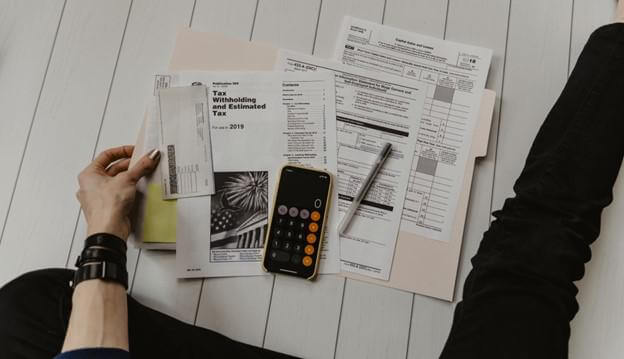 Capital gains tax: The cost of selling your business
Here's how to make it work for you.
Imagine this. You've just sold your small business. You got a good price for it, and you're confident the new owners will be good to customers and staff. The check cleared the bank, and you're ready and excited for what comes next.
Then you get your tax bill.
The sale of your business is income, and there's no way to stop Uncle Sam from taking his cut. But the way you structure the sale can affect just how much money you keep.