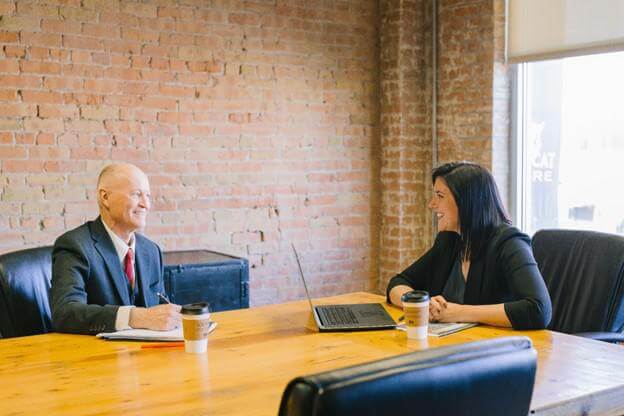 Business Valuation: What's a business worth?
Don't buy or sell unless you know the price is fair.
Whether you're buying a business or selling a business, you have to know what the business is worth. A third-party business valuation is how you can be sure the asking price is fair.
There are multiple ways to value a business, and the method you use could affect the number you arrive at. It depends on factors like why the valuation is needed, the size of the business, and the industry.