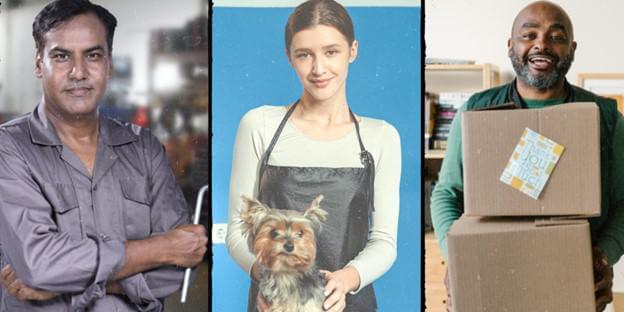 Good advice is priceless. So we don't charge for it.
BizFranHub can literally save you thousands of hours in your business search. We do the searching for you and present you with the opportunities you're looking for.
Like most recruiters, our revenue comes from successful placements. We're committed to finding you a franchise that meets your needs and sets you up for long-term success.
If you go directly to a franchise, they have only one option to offer. They can't tell you if there's a better opportunity out there for you. Take advantage of our expertise. The advice we provide you won't cost you a dime.