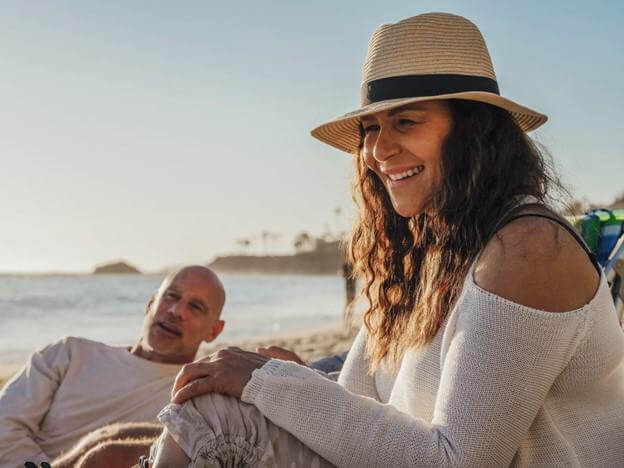 Pass the torch without getting burned.
Sell your business with confidence. Then sail into whatever comes next.
Owning a business is more than a job, more than a lifestyle.
It's an investment.
And with any investment, there comes a time to cash out.
Selling a business for a profit isn't as easy as putting a "For Sale by Owner" sign in the front window. You need to alert potential buyers discreetly, without panicking your employees, customers, or vendors. And because your time is precious, you need a screening process to vet your leads.
The sales process is almost like a second job - on top of keeping the business for sale running. Without the right support, it's hard to keep things from slipping through the cracks.
Selling a business is like selling a house – small oversights can have a big impact on the final price. Take the time to get the house in order before you start looking for a buyer. Get the financial advice you need to get every penny out of the business you built. And be ready when Uncle Sam comes knocking for his cut.
Don't go it alone. Put together a team you can trust – an exit planning consultant, a lawyer, an accountant, and a business broker. What you don't know can hurt you, so cover all your bases.