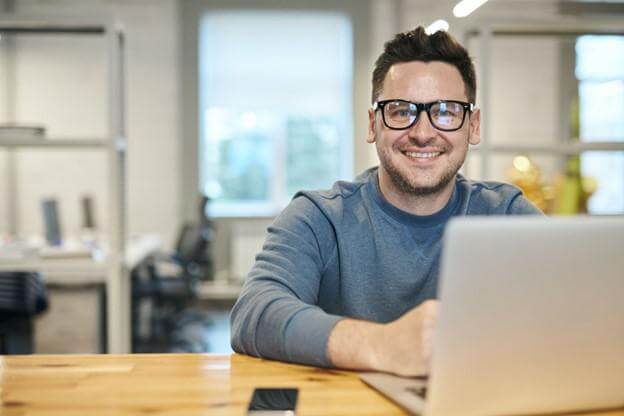 Find a business you'll love to own
Becoming a business owner is a life-changing experience. Before you invest, be sure you've made the best choices for your unique situation.
Millions of people wake up every day and go off to a corporate job they hate. They work hard, make money for their company, and return home with little to show for it. They may have health benefits and a steady paycheck, but no real sense of purpose.
Find that purpose by being your own boss. Control your destiny. Think of your years in the corporate world as a training ground. You developed your skills and experience, waiting for the right time to put them to work building a business of your own.
You've waited long enough.
There are four main ways you might go from employee to entrepreneur, each with its own risks and rewards.