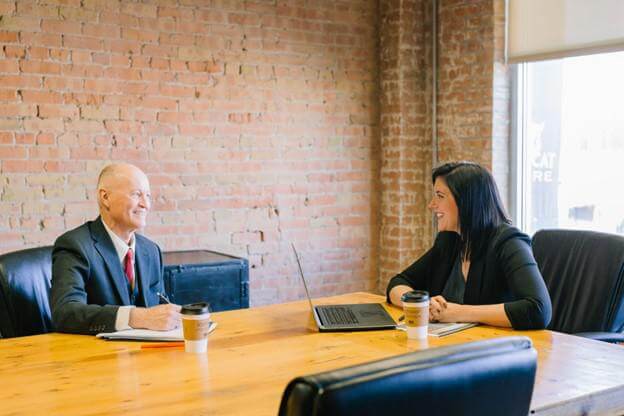 How to pay for your escape from corporate life
Can you afford to buy a franchise? The answer might surprise you.
The day-in, day-out of corporate life is draining. You can only climb so far before you hit the ceiling, and then what? Not to mention with all of the mergers and acquisitions going on, the serious risk of being downsized, furloughed, or having your position eliminated before retirement is very high.
So what's stopping you from starting your own business?
If you said "money," you're not alone.
Franchise companies have a lot of experience opening locations. They know how to launch new units efficiently, save on advertising dollars and shorten the ramp-up time to profitability. Investing in a franchise might be your ticket to controlling your own destiny, but the franchise is going to require a minimum net-worth and initial investment. They are not going to let you bootstrap your way into business.
The good news: Small businesses are the lifeblood of this nation, and there are a lot of financing options to help you join the ranks of American small business owners.
Our accounting partners can help you understand all the options that are available for financing a franchise.