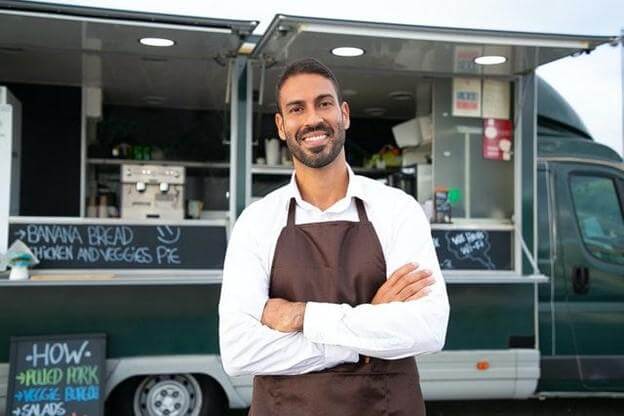 Investor Visas
Owning a business could be your ticket to the American dream
The American story was written by immigrants, and people from other lands continue to shape our country today. Investor visas encourage people from other nations to invest in the American economy by starting businesses and creating jobs. These visas allow foreign nationals who have invested in US businesses to enter the country for work.
Before applying for an investor visa, choose your business investment wisely. A trustworthy business broker can help you find or start a successful business you will be proud to own.
A business plan is not a required part of the visa application process, but it can help prove to immigration officials that you know how to run a business that successfully contributes to the economy.
Both the visa application process and the process of buying a business can be overwhelming. Enlist the help of an immigration attorney and a business broker to make the entire experience go smoothly.