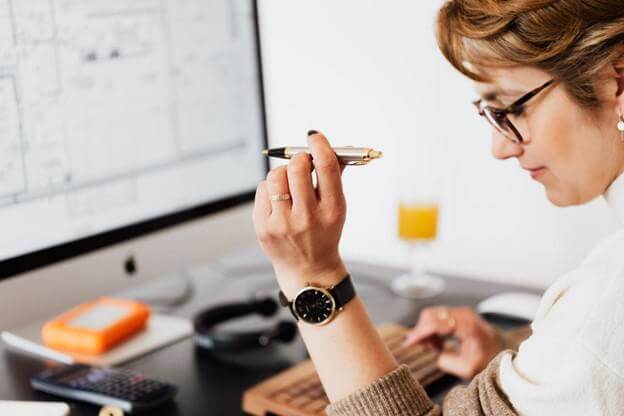 Your Complete Guide to the Franchise Disclosure Document (FDD)
It may look intimidating, but the FDD is your ally. Let's break it down.
When you buy a franchise, you get your own business backed by a proven business model for profitability. The document that pulls it all together is the Franchise Disclosure Document, or FDD.
The Federal Trade Commission(FTC) requires franchisors to provide you with the FDD at least 14 days before you sign the franchise agreement. The FDD is there to protect the franchise brand and your investment. The document provides critical information about the background of the company, the investment, royalties, franchisee and corporate obligations, training and support. All the details are there for you to review before you sign on the dotted line.
Unfortunately, a franchise disclosure document can wind up being hundreds of pages. Unless you enjoy reading legal and financial jargon, going through it can be exhausting. It's supposed to help you understand what you're getting into, but can actually leave you feeling overwhelmed.
We review hundreds of FDDs every year in our work as franchise consultants. When used properly it can be one of the greatest tools in franchising to determine if the opportunity is worth investing in time and money in. Let's talk about exactly what's in the FDD and what it means for you.