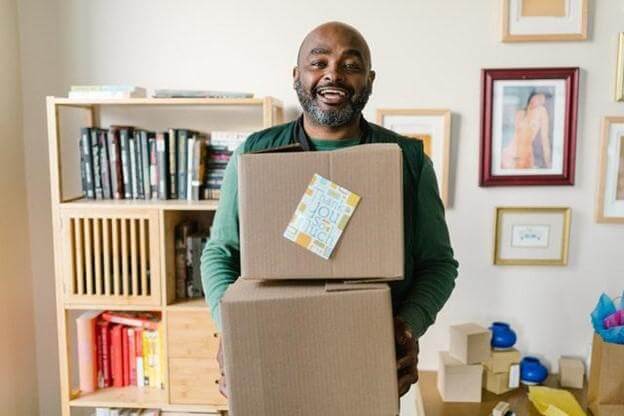 Time to take over the world. Or at least the tri-state area.
Ready to take your business to the next level? Dream of locations all over the map? Let's make it happen.
You've built a successful, profitable business. You've scaled, and now you have at least three locations.
But you want more. Everywhere you look you see markets brimming with opportunity.
You'd like to be everywhere, but cloning yourself is not yet an option. Franchising your business is.