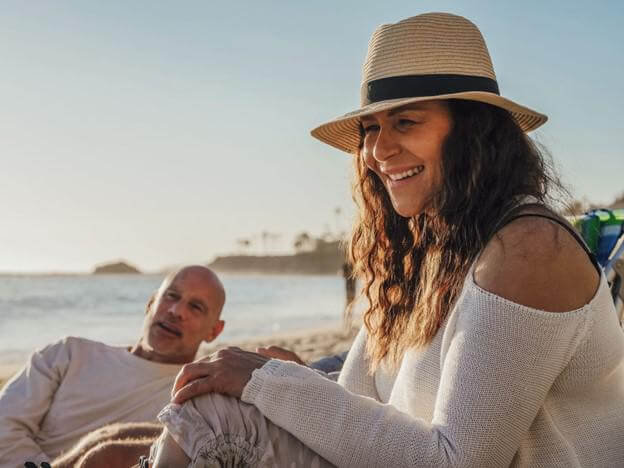 When it's time to pass the torch, we keep you from getting burned.
Selling a business with an exit strategy keeps more of your hard-earned money in your pocket.
There's an art and a strategy to selling a business for profit. The best time to start planning your exit is when your business starts. The second-best time is today.
A struggling business is hard to sell and even harder to profit from. You'll want to make your exit when things are good – when the business is making money and running smoothly.
We spend a lot of time helping people find the right business to buy. That buyer viewpoint lets us show you issues you might have missed that are red flags for buyers.