What does it cost to buy a franchise?
Category: Buying a Business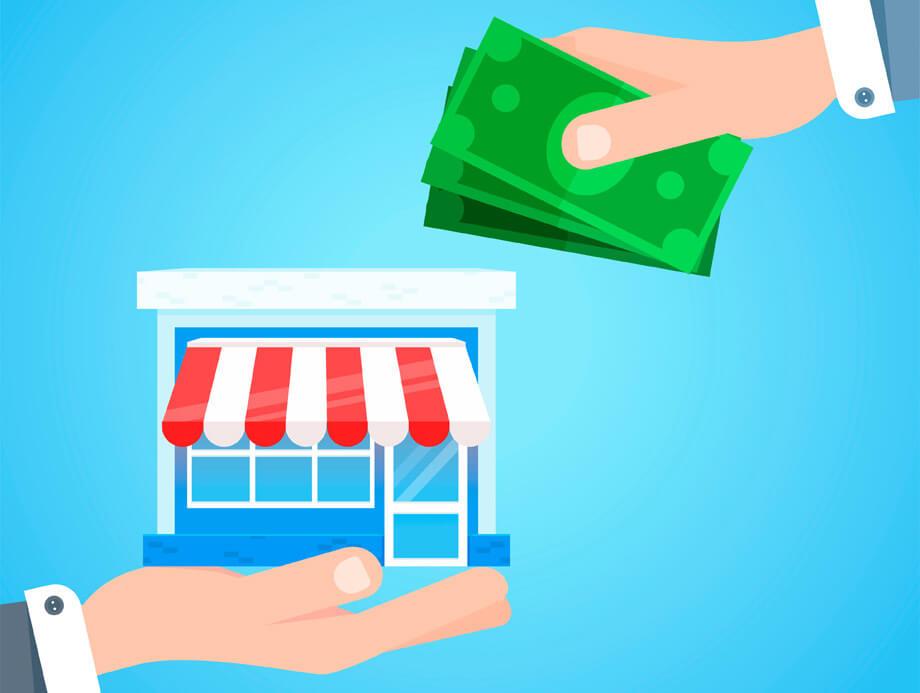 Buying a franchise is sometimes touted as a cheaper alternative to starting a business from scratch. Is it?
Yes and no.
When you invest in a franchise, a lot of decisions have been made for you. This means you don't have to hire people to help you design a logo, create a training program, or write an employee handbook.
But investing in a franchise does come with expenses over and above the franchise fee. You still need a location. You still need things like insurance and legal advice.
So how much does it cost to start a franchise?
Breaking down franchise costs
There is no set price tag. Franchise parent companies often provide an estimate of the initial investment based on company-wide averages, but even that estimate represents a high-low range.
Some franchise industries skew more or less costly. For example, investing in an auto repair shop usually costs less than $300,000. Opening a chain hotel runs into eight figures.
Location plays a role as well. The more active and desirable the neighborhood, the higher the real estate costs will be, even if you rent. Choose a location based on price alone and you may have a hard time convincing customers to come to you.
You might be lucky enough to find a location that's exactly what you need. In many cases, however, you will need to build or renovate your location. This is especially true of businesses like quick-service restaurants, which often have very specific architecture as a key element of their brand.
Whether building or renovating, you will encounter fees for local permits and zoning. You may want to have the permit process handled by your lawyer – an essential part of your franchise team. Don't enter into any legal agreement – certainly not one as complex as a franchise agreement – without the advice of an experienced business lawyer.
Once your location is built out – even if you were lucky enough to find one in move-in-ready condition – you'll need to outfit it with furniture, supplies, and equipment. From desks to product shelving to kitchen appliances, you should plan on being responsible for getting the location ready to do business.
Some franchisors may offer help in financing purchases or in renting equipment to you. Beware of leasing your equipment; if you later decide to exit the business by selling it, you will have to sell it without those assets. The rental fees are expenses you might not be able to recoup.
You'll need to have enough liquid capital upon opening to pay operating costs, including covering payroll. Your corporate parent may also require you or your employees to attend paid training.
Financing your franchise
Luckily, there are a number of ways you can finance your franchise investment. Government-backed loans can help you cover startup costs, as can loans from banks, alternative lenders, or even people in the community.
Don't put too much of your personal savings into your franchise purchase. You want to make sure you have enough to live on and keep you and your family secure while the business gets off the ground. Even the franchisor wants to make sure you have enough liquid capital to cover operating expenses and provide a financial cushion. As a rule of thumb, we recommend investing no more than half your total net worth in starting your franchise.