The Insider's Look At Owning And Running A Franchise Business
Category: Entrepreneur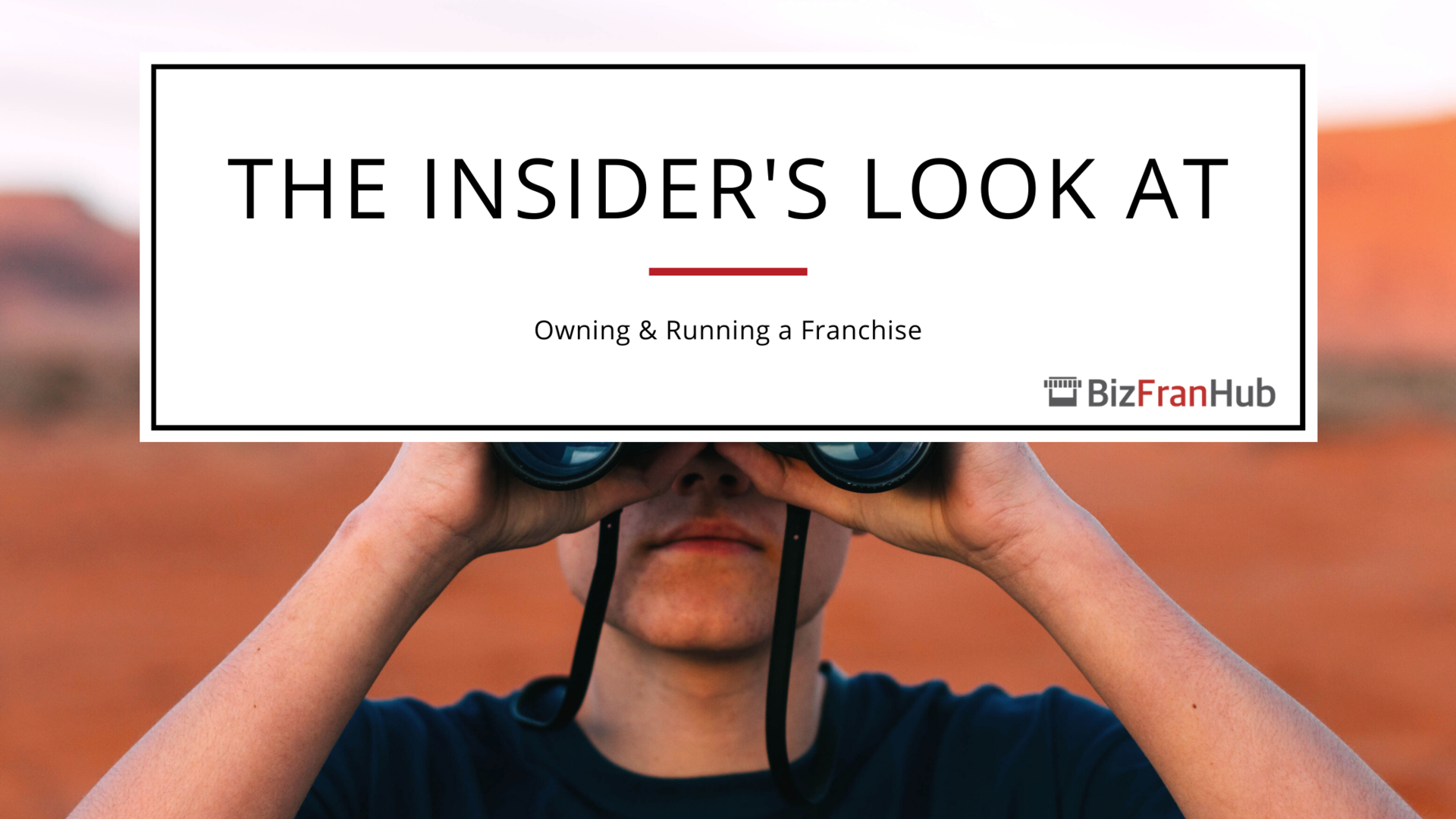 Deep evaluation of a franchise means everything for potential owners
Recently, I was talking to a potential franchise owner who expressed a desire to get out of his 40-hour-per-week job. His wife was also working full-time. With a fair amount in capital to invest, they thought they were ready to move forward with the franchise of their choice. Well, as it can be in many cases, this particular franchise wanted to see a whole lot more from them in net worth. That's because a franchise often wants to know that you have a high enough level of financial means to inject a proper amount of funds where needed to seriously support the business. The takeaway is this: If you're considering owning the franchise of a major brand, your best bet may be to become intensely familiar with the brand. Think about how this strategy may play to your advantage when you approach a bank later on down the road: You've displayed a high level of commitment to learning all about the brand by visiting multiple locations, talking to existing franchisees, trying out the product/service as if you were a customer, researching the brand right down its founders and company history and more. As part of this research effort for yourself, you should also be able to get a strong sense of the
3 P's: People, Process and Product.
People Rather than having no idea who you're going to hire as a brand-new franchise owner, talking to other franchise owners can give you an excellent sense of the type of employees that franchise typically hires. Is it a fast-food franchise that primarily employs high school kids? Is it a senior care franchise that employs a certain type of caregiver? Having this knowledge now can prepare you well for the hiring process to come when you step into ownership.
Process During your research of owners up close, how many hats does each franchise owner appear to wear? What are the managers doing within various locations? What does their day look like and what are the demands placed on them?
Product How many products do you need to sell to achieve profitability? It's time to understand overhead and labor. How much does the owner appear to walk away with at the end of the day's operations? If possible, break down the franchise's products and services to appreciate what it means every time a sale is made.
If you're passionate about a very particular type of franchise brand, significantly increase your "face time" with franchisees and locations to further enhance your upfront research. After all, franchise ownership isn't a 40-hour-a-week job and while you can "buy a franchise," the franchise isn't going to do all of the work for you. There's still a lot of hard work to be done from here. So get a great picture of what that hard work really looks and feels like to help ensure the investment of your time, energy and financial resources is on the right path. You'll benefit from an initial consultation with BizFranHub to clarify your next steps. Let's arrange for that conversation today at (312)436-2748.