Pet industry is growing and here are the reasons why.
Category: Franchise News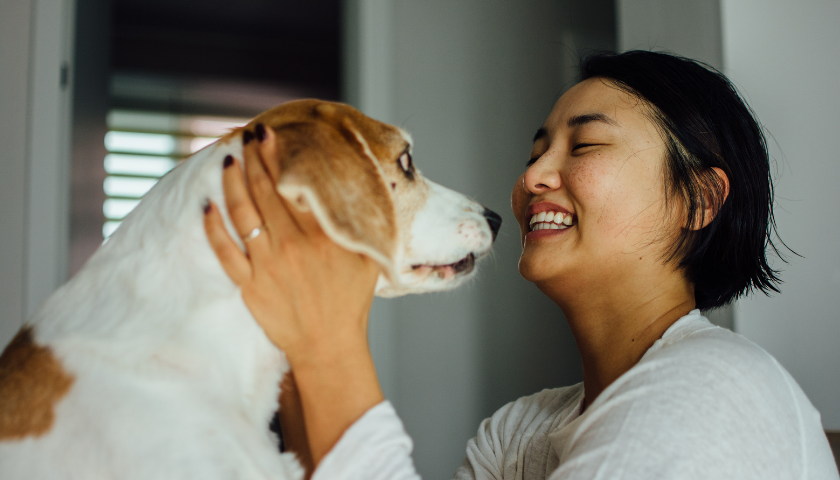 Why is the pet industry such a good market to enter right now?



The pet industry hit $107 Billion during 2020. While people sit at home on their days off from work and college, a lot of them find loving companions that are much better to come home to than the furniture...or even another person!
In 2012, $17.3 billion was generated via the celebration of pets. Pets have become a passion industry and identity to many people who enjoy their time with them while they spend time at home. Just look up YouTubers Lexy Panterra and Jake Paul. Their lives revolve around their dogs! It's just amazing how much dogs become celebrities in their own right and it doesn't stop there.

The demand for pet-related products and services has skyrocketed in the recent years, with no sign of slowing down anytime soon. As more people start to take care of animals as pets, sales are predicted to continue increasing every single year for what seems like an eternity. In fact, in just 2020 alone, pet food and treat sales together raked up $42 Billion by themselves, while services such as Walking, Pet-Sitting & Grooming totaled over $8.1 Billion within that same time period!

Pets have always been a priority for most pet owners, but this trend seems like it's going to be on the rise as people today shift their perspective from pets being just an accessory to a member of their family. This is why we are expecting the pet industry to grow in terms of its bottom line and popularity over the years - especially when people start to finally realize that they can't provide for some of their needs by themselves.

Here is how COVID can help your business: Many pet owners are single and know it's vital for their pets to receive individual attention. That's why many single pet owners are likely to adopt additional pets in the future.

As an entrepreneur, it's important to recognize the things you might not necessarily be aware of when starting a business. Here are a few key industry points that you need to keep in mind before launching your new project out into the world:

Semi-absentee or Owner-operator

You can be home-based, you can start up your enterprise in about four weeks or less (in some cases much sooner!)

The low initial investment can aid you in your journey to entrepreneurship.

More pet owners than ever are having to ensure a high quality of life for their dogs and cats so the opportunity is endless.

Many Millennials have delayed starting a family and have instead opted to invest in the furry children in their life.
In order to locate dog-related brands in your area, simply click here!
Why Use a Consultant?
If you're looking to purchase a franchise and want to know the best way to go about it, you will certainly want to use a franchise consultant. This is because when it comes to franchise sales, the process is actually regulated by federal law and without proper guidance, there are risks involved. But the good news is this; it never costs you more when an expert steps in so we encourage you to work with one if they can help you avoid costly mistakes or unnecessary delays.
To schedule a call and get answers to any of your questions, please click HERE
WHAT HIGH QUALITY SEMI- ABSENTEE BUSINESSES ARE TAKING OFF RIGHT NOW?

In a discovery call with a Franchise Consultant, you will learn that:

Find out what is available in your area, you may be surprised

What types of businesses you can afford

What brands are right for you