How Franchising Empowers Women and Helps Close the Gender Gap at Work
Category: Franchise News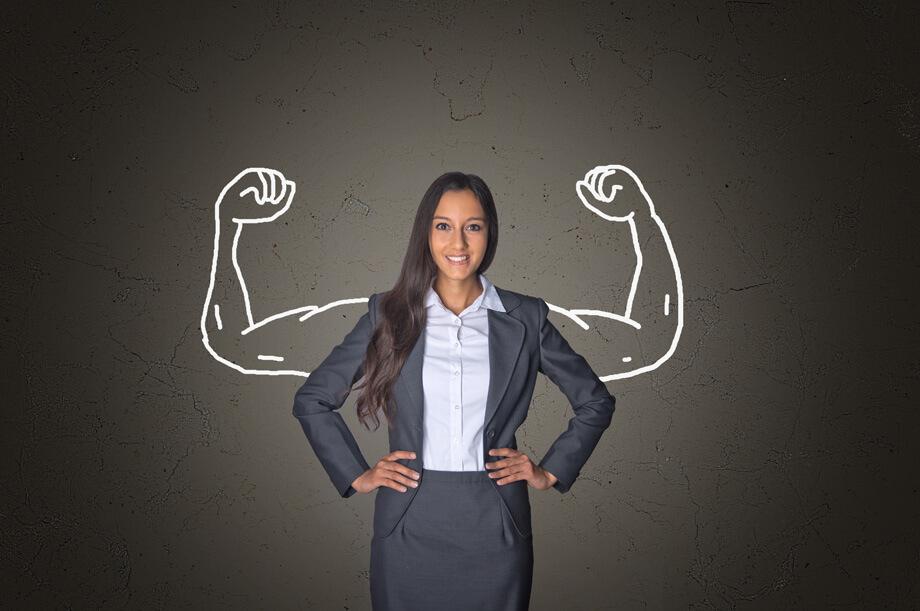 Sick of bumping up against the glass ceiling? Maybe it's time to become your own boss.
If you're a woman who has made a career for herself in corporate America, then the disappointing results from Deloitte's Women at Work 2022: A Global Outlook report won't surprise you.
The majority of surveyed women report that their stress levels are higher than they were a year ago; that job satisfaction and motivation are poor; and that they believe reporting non-inclusive behavior at work would impact their careers.
These feelings exist on top of the gender pay gap that continues to persist.
It's no wonder women tired of feeling burned out are ready for change. None of these experiences are enticing for career women. According to the report, 54 percent of women are planning to leave their current employer within the next five years.
If you're a woman looking for an empowered career change, it might be time to think out of the box and consider becoming a franchise owner.
Franchise ownership gives women control over their careers
According to The Franchise Review, women are opening 1 out of every 3 new franchises today. More and more successful businesswomen are turning to franchising for a reason. Owning a franchise is an excellent way to transition into leadership roles and control your career.
Rather than continuing to struggle up the corporate ladder, hoping for change, franchising offers a swift rise to the leadership role you've earned. It's a way to be your own boss with less risk and more support than starting a business from scratch.
Unlike corporate America, there are few barriers keeping women out of ownership roles in the franchising industry. Franchise companies are looking for franchisees with determination, leadership skills, and enthusiasm for their proven business plan.
Rather than competing with colleagues for a spot on the leadership team, you'll be investing in a community of experienced people who want to see you succeed - because if you succeed, so will they.
Learn to be your own boss
When you are your own boss, you can chart your own path towards a scalable income. The gender gap is closed - finally, you are the one in control of what you're earning. You'll also have the power to create the supportive workplace culture that you've always hoped to find.
However, if you've been building your career in corporate America, you may not be as familiar with the ins and outs of the franchise world as you are with your current sector.
That's why franchise consultants are here, ready and eager to help you on your journey to becoming a business owner.
When you talk to your franchise consultant, you'll have someone with whom to share your goals and hopes for your career change. Plus, your franchise consultant can share inside industry knowledge with you. With their long-term experience in the franchise industry, they know which franchise companies have the best opportunities for women.
If you're curious about joining the leagues of franchising business women, schedule your free meeting with a franchise consultant today. It's the first step in your journey of taking your career - and destiny - into your own hands.