Franchise consultants: What they do and why you need one
Category: Entrepreneur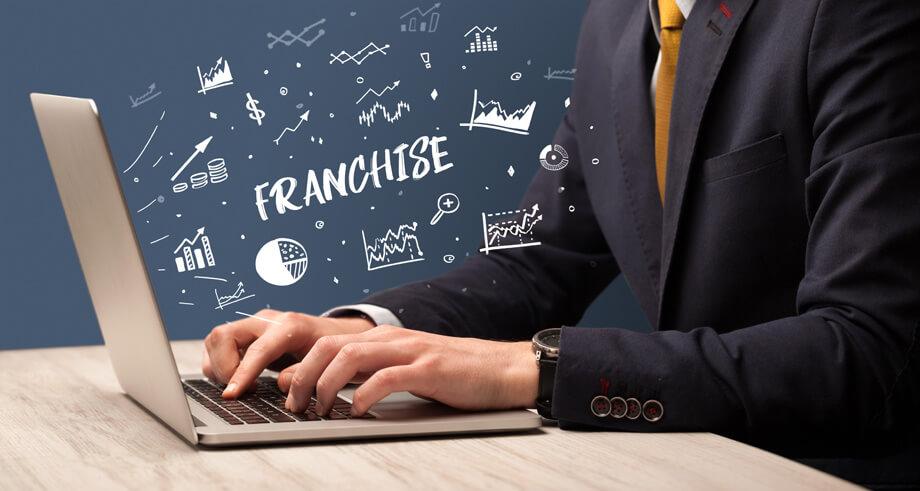 What does a franchise consultant do?
A franchise consultant guides franchise buyers through the process of finding a good investment and becoming their own boss. Franchise consultants help buyers find franchise opportunities that line up with the buyer's interests, lifestyle, and goals; navigate financing and legal processes; and negotiate with franchise sellers.
Franchise jedi
Mentors help us reach our full potential by guiding us with the voice of experience. It was Mr. Miyagi's training that allowed Daniel to defeat the Cobra Kai. It was Mickey's rough encouragement that gave Rocky the confidence to take on Apollo. And where would Luke Skywalker be without Yoda?
When you're buying a franchise, your franchise consultant is your business mentor. They teach you what you need to know and alert you to red flags that something's not right. Your franchise consultant keeps you on the right path and helps you avoid costly distractions that could lead you astray.
There are more than 4,000 companies selling franchise opportunities in the U.S., and more are added every day. Every franchisor runs their business a little differently – different training, different expectations of franchisees, different franchisee support. It would take you more than a decade to thoroughly check out each of these opportunities by yourself – and you'd probably still miss something.
Time is money – which is why more than half of all franchise buyers today use a franchise consultant to help them identify the right opportunity.
Finding the best franchise
Franchise consultants build a detailed profile of what you're looking for in your future business. They consider the lifestyle you want, your background, and your strengths and weaknesses. Then they match you with franchise opportunities that can give you what you want.
A franchise consultant's full-time job is to understand your role in the business and how the franchise is going to differentiate itself in its market. They act as your trusted advisor, directing you to the path that best suits your interests, passions, and goals.
Franchise consulting is similar to job recruitment, in that the person benefiting from it doesn't pay for it. Franchise buyers pay no fee to use a franchise consultant. The service is paid for by the seller.
Franchise sellers have a strong incentive to only sell to owners who will be a good fit for their business model. When a franchise location fails due to poor management, the brand suffers. Sellers recognize the value of franchise consultants, who connect opportunities with interested buyers likely to succeed in that business.
Using the inside track
Franchise consultants also have insider information that comes from years of experience in the industry. They know potential profits, failure rates, and market trends.
They will steer you away from brands that look good on the surface but have low franchisee satisfaction. They can also point you toward diamonds in the rough - great franchise opportunities with small companies flying under the radar.
On your own, you might stumble upon an honest, ethical franchisor eager to welcome you into the company and support your growth. Or you might end up in the clutches of a company that locks in your investment, then leaves you to sink or swim.
On the surface, it can be hard to tell these two apart. You won't find the answer clicking around the Internet. But an experienced franchise consultant knows the horror stories and can steer you away from snakes in the grass.
Even a good franchisor will only give you information about investing in their business. They won't let you know if there is another option that might be a better fit for you.
Buying a business is a complex process. Your franchise consultant has guided clients through it many times, and they can help you navigate the maze of financial and legal documents standing between you and your dream.
Taking the first steps on your franchising adventure can be daunting. With the guidance of an honest, experienced franchise consultant, you'll go into it with confidence.