3 Basic Components Of A Franchise
Category: Business Broker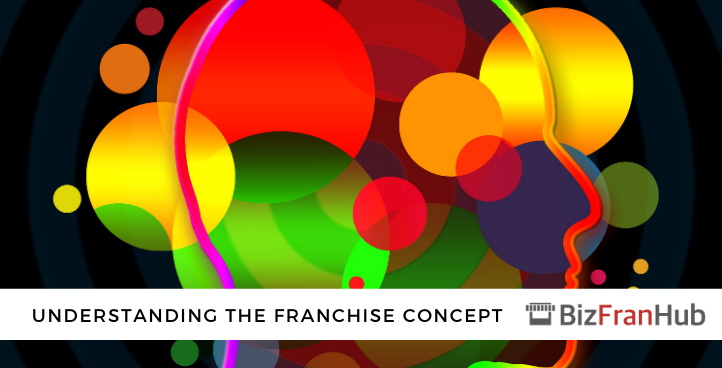 When most people hear the word "franchise" they immediately picture the largest franchise based companies with the most locations such as McDonald's, 7-Eleven, and Hertz Car Rental. It costs millions of dollars to purchase and operate a franchise from one of those conglomerates, and the majority of business owners simply cannot raise that amount of capital. That being stated, you do not need to be a millionaire or have access to a vast amount of funds in order to purchase a franchise. There are numerous franchise opportunities in the marketplace that fit practically everyone's budget. These franchise opportunities are also available in a wide variety of industries, so there are a great deal of choices for people that would like to become their own boss with the help and guidance of industry experts. It is important to realize what the idea of a franchise really is before you begin your search. The following information will help you fully understand the franchise concept.
Key Elements Of A Franchise
There are three main components that define the franchise business model. They are the Brand, the Marketing Plan, and the Fee Structure as explained below.
The Brand
When a reputable business utilizes the franchise model, it is typically due to the fact that they have achieved a level of success within their industry. That means they have already shed the blood, sweat, and tears needed to prove the concept. A franchise provides an established product and or service with brand name recognition. In essence, the franchise buyer benefits from the pre-established customer awareness that usually takes many years to establish. Buying a franchise is just like owning a business that is ready made for you. The business already has a built-in customer base. In addition, entrepreneurs that purchase a franchise are immediately associated with the brand's success story. This positive attribute enables the franchise buyer to make a profit sooner than it would take if you started a business from scratch.
The Marketing Plan
People that would like to start a business often have a good idea about the type of products and or services that they would like to provide to consumers or other businesses. However, most of us are not experts in the area of marketing. There are numerous aspects to creating and executing a marketing plan that will achieve success for your business. You simply cannot leave this key area to chance. A successful marketing plan can actually make the difference of staying in business for the long term or closing your doors forever. The good 53 is that when you purchase a franchise you do not need to worry about creating a marketing plan or hiring a company to create one for you. The franchiser will provide you with a marketing plan that works, and the guidance on how to execute the plan properly. Many franchises even include national and local advertising as part of the program.
The Fee Structure
Every franchise business has their own fee structure, however, there are a few types of fees that most franchise buyers are responsible to pay. First and foremost, there is the initial franchise fee. In essence, this fee is the purchase price of your new business. Initial franchise fees can be as low as $5,000 to $15,000 or as high as millions of dollars depending on the specific franchise you are buying. There are also ongoing franchise fees that are paid as either a flat monthly fee or as a percentage of gross revenue. The ongoing franchise fees provide you with the company's operating system and ongoing support. In essence, you are paying for the established, turnkey system that provides you with the opportunity to earn a profit right out of the gate instead of building a business from the ground floor on up. The ongoing franchise fees also depend on the specific franchise you are buying. Some franchises require additional fees, so it is best to consult with an expert that specializes in representing franchise buyers. In a world of opportunity, it pays to have a good guide. If you would like to speak with an expert franchise consultant, business broker, or business advisor, please contact OnPace Franchising & Business Advisors today. Our team of qualified business brokers will work hand in hand with you to help ensure your success. Contact us at (312) 436-2748 for a FREE CONSULTATION today! Get more information on our FAQ page