Debating Small Business Ideas
Category: Entrepreneur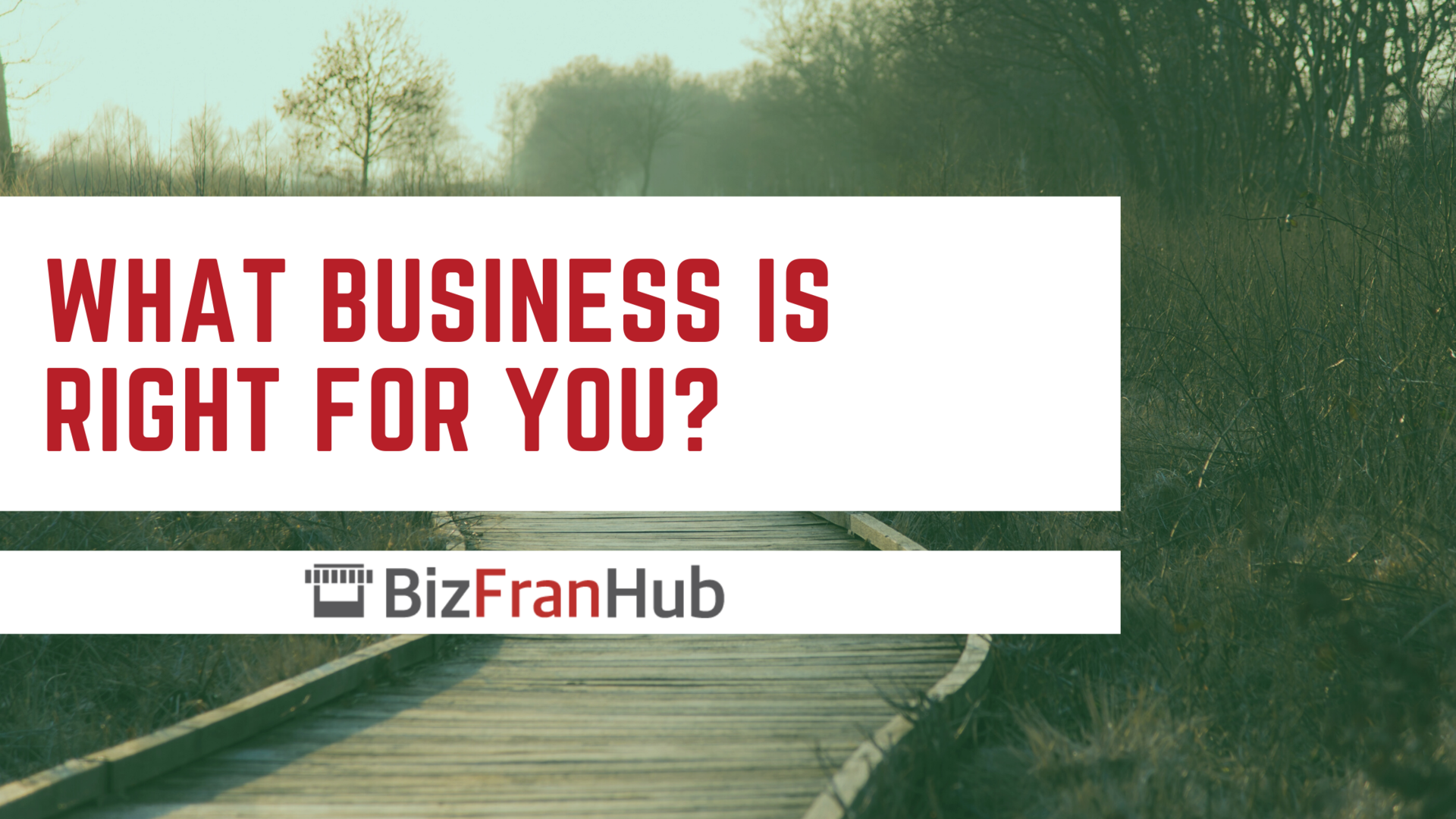 Small business ideas that have led to some of the biggest corporations and greatest success stories of all time came from people just like you. Almost everyone has a dream about starting their own business, but how to differentiate what makes a great dream vs a great business idea. However, most people's knowledge of opening their own business is limited and they are unsure where to get started. The statistics on failure in small business is the first reason many fail to ever get started, the risk is too high! Investing in a business can be intimidating, planning is critical by understanding one's strengths, weaknesses, opportunities, and threats this can dramatically reduce the risk of failure. It is important to determine what is the right opportunity for you, a business commitment will generally take a least a decade. What are your strengths? How and where did you get promoted previously? Businesses tend to fail due to mismanagement and poor business decisions. What type of work energizes you? Do you like working with people, teaching, organizing? As the leader of your business, it is important you are committed to providing the guiding strength to survive the startup period until success hits. The reality is a lot of business owners fail because they never had the right expectations for success in business. Having a business advisor guiding you through the process of starting your own business is similar to having a real estate agent assist you with the purchase of your first home, the expert is going to save you critical time, confusion and ensure you have someone looking out for your best interest. Why Use A Franchise Consultant?
Start Your Own Business
There are a handful of ways you can start your own business. You can start a new franchise, buy an existing business, existing franchise, or start a business from scratch. No matter which direction you decide to go it pays to have a business broker or franchise consultant helping you out. It's important to have experience on your side because it's easy to make common, but costly mistakes. A business advisor can help you ask the right questions to uncover your values and lifestyle, provide a solid understanding of the day-to-day life of a franchisee and review your expectation for the business ramp-up period. Contact us at (312) 436-2748 for a free consultation anytime. Our consultations are free, similar to a real estate broker, you will pay the same amount with or without a franchise broker. We get paid a commission directly from the franchise for bringing vetted, qualified candidates to their brand. We are independent and can work with all franchise systems, this keeps our recommendations unbiased. We are in a referral-based business and clients being anything less than satisfied is not good for business. Our team will interview in an effort to learn about your professional background, education, family and friends, financial goals, entrepreneurial dreams, business personality and more. It is important for us to know more about you, our recommendations are personalized and the success of the business relies on your strengths. We also want to educate through our process the pros and cons, of owning a business. Often times we need to have a reality check on what it takes to be a small business owner, one business unit my not make you rich. Being a small business owner takes hard work and there is no getting around this, by planning we can minimize risk and maximize success.
Should I buy an existing business or franchise?
That is a good question because buying an existing business or franchise resale can be beneficial in a lot of ways. A lot of the work has already been done. There is also an existing cash flow and a customer base. However, there are also many things that could be wrong or less than ideal with the business. Business owners looking to sell aren't always upfront with everything about their business, so it pays to do fact-finding. Most of all, it is important to make sure there are no issues with the business location, vendors, staff, local market, or anything else that is going to drastically affect your ROI.
Small business ideas can be bigger than you know.
Most people will probably never own a business, but there are also a lot of qualified people that are afraid to take the risk. Yes, there is risk in business and no there are no guarantees, but there is also an opportunity for great rewards. Therefore, you owe it to yourself to investigate your situation and research ways to improve your life as well as the lives of your family and loved ones.