Business Valuation
Category: For Sale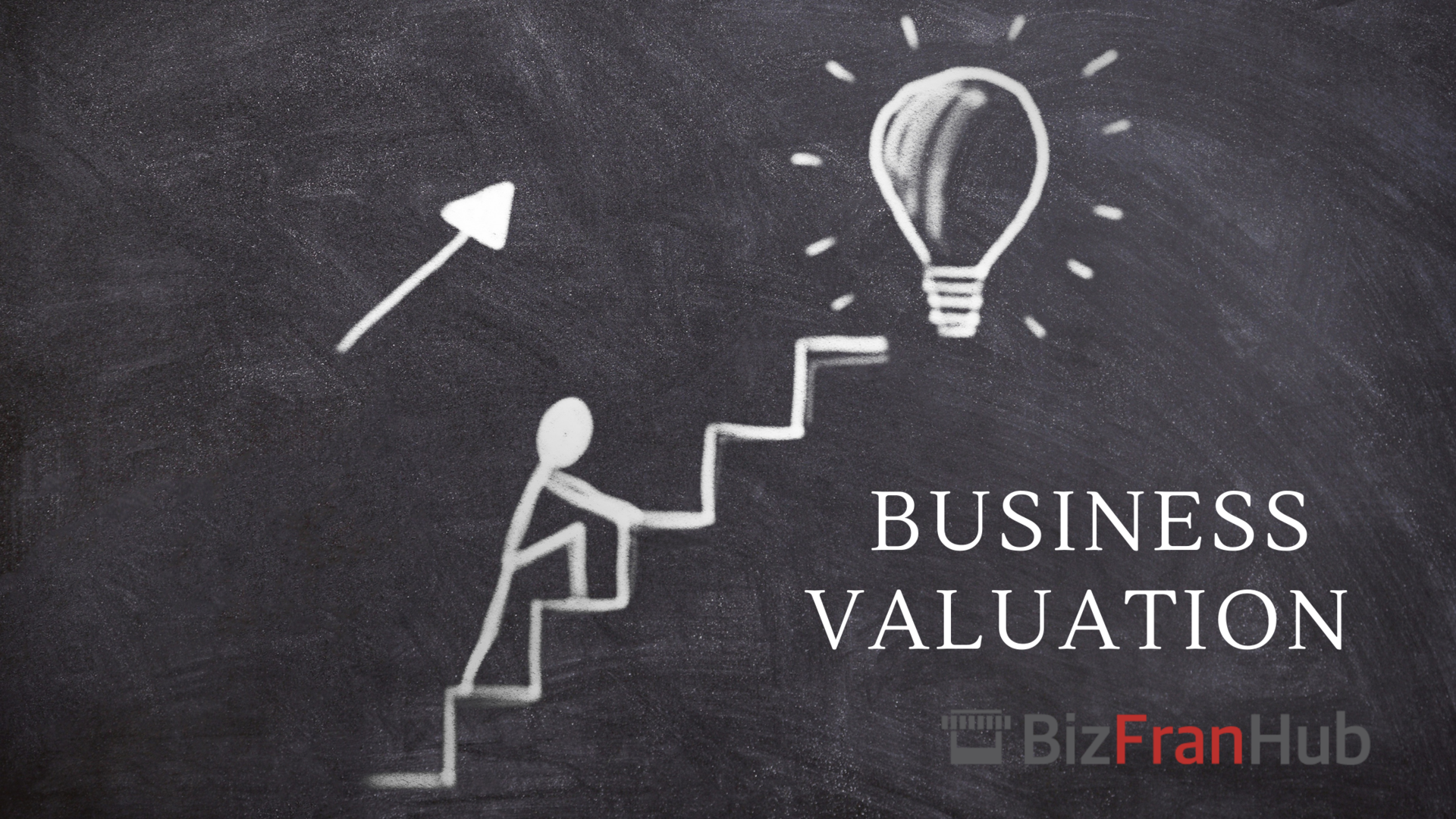 BizFranHub offers free consultations and business valuation. Our business brokers keep all information confidential and do their work discreetly. We also will not let anyone know you're about to sell your business. You are more likely to successfully sell your business when you set the right asking price. Business listings get a lot more attention when the asking price and description make people want to investigate further. Therefore, it is important to appraise and list the business with professional help.
Why do you offer a free business valuation?
Any business owner looking to sell their business successfully will need a third party business valuation. Most business owners end up paying a CPA to assess business value. Our CPA does a lot of free appraisals because they help us earn all sorts of business.
Business FSBO
We have a "business for sale by owner" service that can help you list your business in a professional manner. Most business owners looking to sell their business will need to market their business for sale. There are plenty of online listing sites, but they also all cost money. Our team can list your business for sale on all the major listings sites for less. We also provide press releases, social media campaigns and introduce your business to thousands of investors in our network. You will handle all the inquires, negotiation and save on paying a business broker commission. We will be able to answer questions and help you along the way. Contact us to learn more about this service and how you can save money selling your business.
Full Business Broker Service
We also provide complete business broker services where we handle everything from start to finish. This service is commission based, because we split the commission with the business broker that helps secure a buyer. Most businesses that sell successfully use this service, because experience matters. Our business brokers have been through the process many times, so they will help you avoid common, but costly errors. They also know how to properly answer questions, move the ball forward and close the deal.