Business Broker
Category: Entrepreneur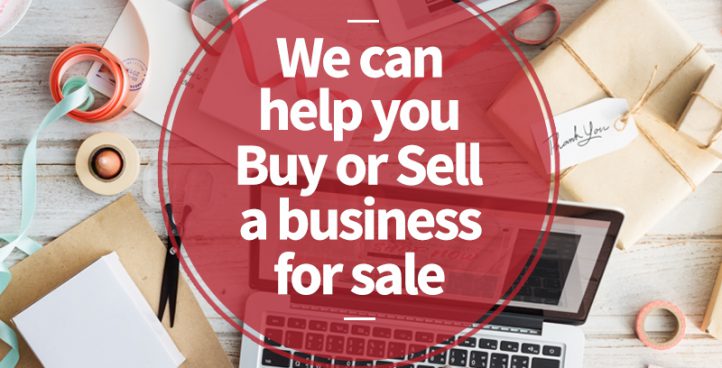 A business broker is someone that assists people in the buying and selling of businesses. Your business broker will wear many different hats during the whole business for sale process. A good broker is an expert at asking questions because the broker's role is to find the right information. Brokers more effectively negotiate the sale price and other details for both parties, because everyone knows it's their role. A business broker will help a seller market their business for sale, handle leads, and help in the negotiation. The seller's broker will loop in all the attorneys and accountants, so things run smoothly up to closing. If you're looking into buying an existing business, using a broker narrows down options to those that fit your parameters. Brokers know how to find a business that best fits your family, lifestyle, and business goals and needs. The broker will also help you define the industry, location, size, and business model that will fit best. They can also help you with a business valuation when you find a business to buy. The fees brokers charge for their services are typically covered by the commission the seller sets with their broker. Commissions are usually five to ten percent of the total purchase price, so keep that in mind. The assistance that buy brokers provide is especially important for first-time entrepreneurs. Business owners looking to sell their business should always use a broker, because they increase your chances of selling. Brokers that specialize in selling businesses make a huge difference, because it's what they do. They know how to position a business for sale and they also know how to market it online. However, the biggest advantage listing agents enjoy is a network of investors built through professional networks and previous shoppers. Contact us at (312)436-2748 for a FREE CONSULTATION today!
Our business broker team help can you buy or sell a business!
On brokers screen every business listing that we take, because we want to make sure it's a good deal. Our business for sale listing team makes sure the business has a chance to make the new owner money. We will not list a business that has no chance of bringing a good ROI to a buyer. We screen every business that we list, whether it is a business for sale by owner, or full representation. The business brokers make sure the seller is reasonable, price the business right, and disclose any issues. We built our reputation on integrity, so it's important that we screen business like we do to ensure we earn it. All of our clients provide full financial disclosure, or we simply don't list them. Buying one of our business listings helps you avoid a lot of risk right off the bat. Our business brokers really excel at negotiation, because we go through the process a lot. We know how to keep everyone focused on closing because we know how to work together to smooth out any issues. Deals fall apart all the time due to small issues, so it pays to have someone experienced to smooth things out. Our business brokers save people a lot of time and money because we keep that focus going through closing. A good business broker makes sure the seller, buyer, accountants, lawyers and everyone else does their job.
Business Brokers Cut The Hassle In Half
The business broker team at BizFranHub will save you a lot of time, money and hassle, because of our experience. There are processes for listing a business for sale, buying a business and franchise development. We make sure that our team knows their roles and performs their duties. Communication is our strength. We aren't like the typical business broker that list your business and calls you every couple of months. No, there is a process to make sure we stay in communication with business owners and the buyers that we work with. Nothing business gets done by being complacent. Our firm enjoys the reputation that we have, because we work hard to do things right. Contact us at (312) 436-2748 for a FREE CONSULTATION today!