Best Franchise To Buy
Category: Franchise News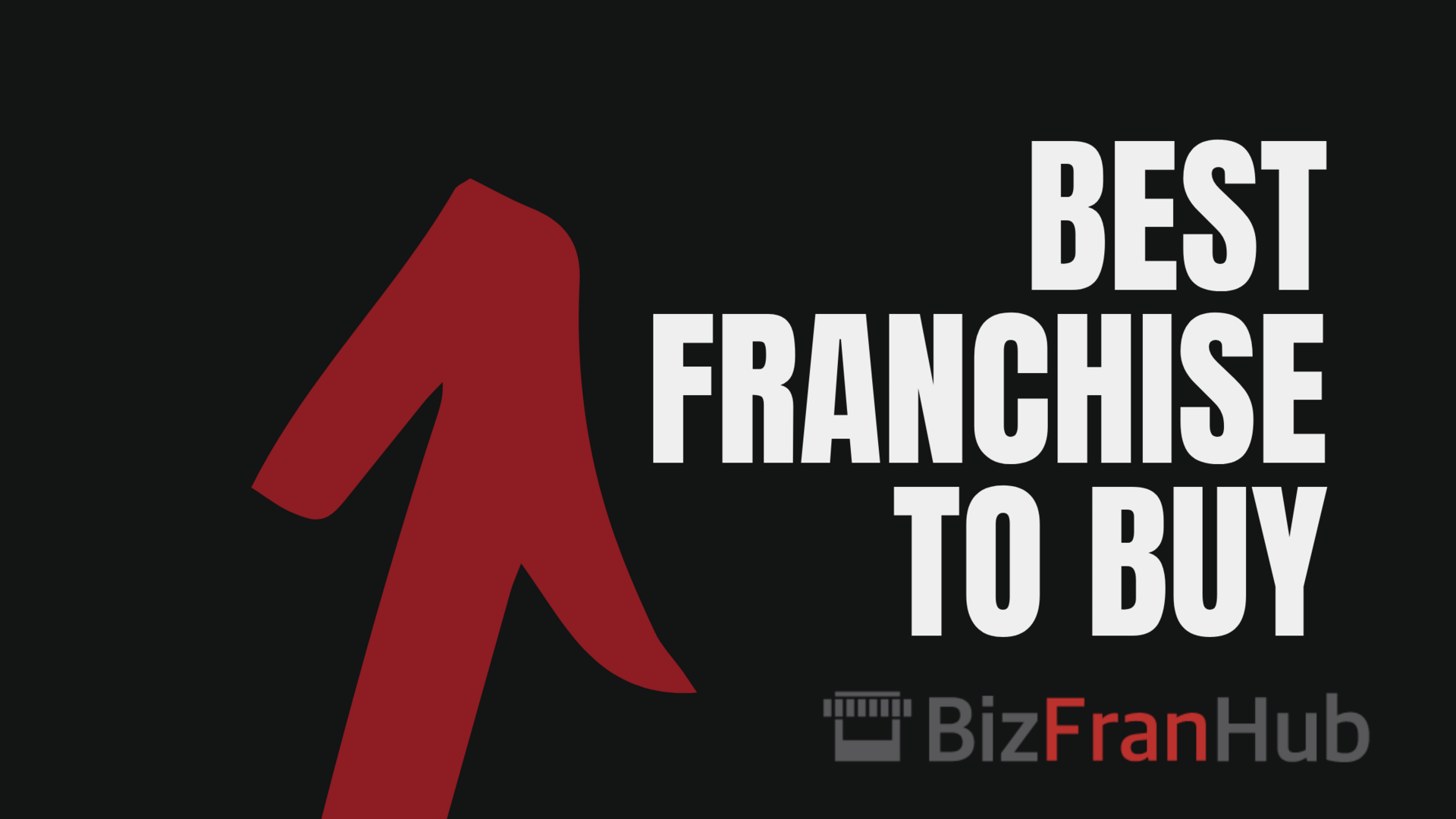 In order to find the "best franchise to buy" you need to understand first what franchise is right for you. Often you may not know what questions to ask yourself first. Buying a franchise is a life-changing decision, generally committing at least a decade. There are over 3,000 franchise opportunities, each franchise sales team looking to sell the next franchise unit. At BizFranHub we have developed a process to understand your values and lifestyle in order to match you with the right franchise opportunity. We have developed relationships in the franchise industry to connect you directly with the CEO or Director of Franchise Development. During the franchise buying process, the franchise is going to provide a series of documents, at BizFranHub we are here as your consultants to ensure the franchise is looking out for your best interest, not the brand. As franchise consultants, we are here to uncover the "best franchise to buy" we will determine the very reason you are reading this article right now.
Find the best franchise to buy with help from BizFranHub:
Buying a new franchise or a franchise resale is a life-changing decision because they are substantial investments. Therefore, it's important to make sound business decisions that lead you to find the best franchise that is right for you. Our franchise consultants have the experience necessary to ask the right questions to have a better understanding before jumping in. Avoid buyer's remorse when getting into a new business, the reality of what an owner/operator's day to day responsibilities, and the nature of the business may be completely different. Your success is directly tied to our success, so we will go above and beyond to make success happen. The franchise that best fits your personal and financial goals, situation and needs most likely isn't the franchise brand you have in mind. It may not even be in the same industry. Even if you are passionate about a product/service it is important to have a better understanding of the skills & characteristics the franchise system has identified to be successful.
There are a lot of factors that go into finding the best franchise to buy for your specific situation. Is the local market oversaturated? Are there franchises that provide a better ROI? Will your personality be a good fit with the franchisor's policies and business model? So how does one go about finding the best franchise to buy? Well, you should start by contacting us at (312) 436-2748 for a free consultation.