A Business Exit Strategy That Honors the Work You've Put In
Category: Selling A Business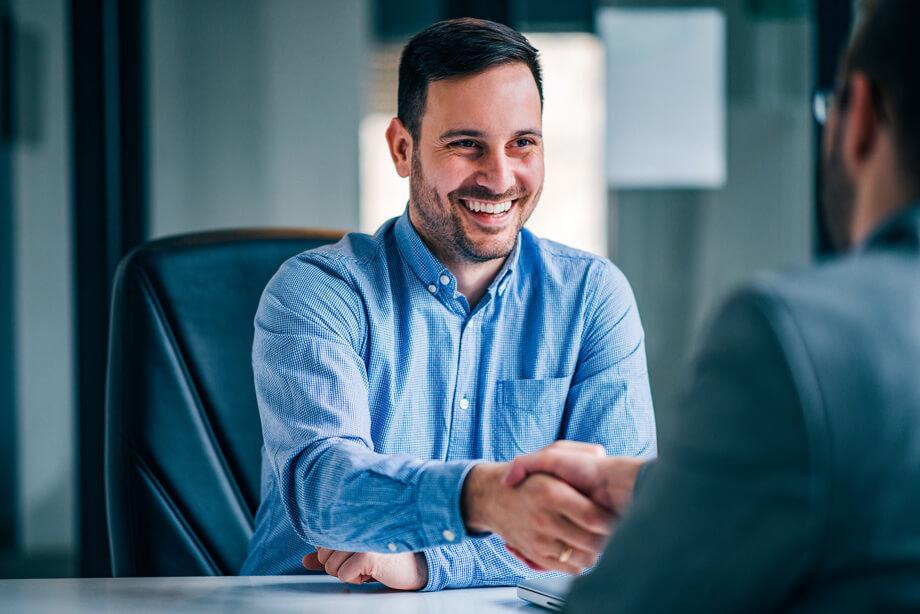 If you're like the vast majority of business owners, starting your business was no cake walk. Starting a new business takes hard work, scary decisions, and more than a few leaps of faith.
Leaving a business takes no less attention to detail. Think of building your business like building a plane. If your plan is to simply stop coming to work, you can be pretty certain the wings are going to come off surprisingly fast.
Building your business to the point you can exit is a remarkable feat. If you don't want to watch the business crash and burn soon after you leave, you need a plan to make that exit as smoothly as possible.
5 steps to building your exit strategy
Some business owners plan to own their business forever. Most, though, see it as a stepping stone in their greater life plan.
You may plan to sell your business and use the proceeds to fund your next venture. You may plan to gift it to your handpicked successor. Or maybe you don't want to see anyone else running it and you plan to liquidate it entirely.
Whatever vision you may have for the future, it takes careful planning to exit gracefully and avoid any nasty surprises (hello, unexpected taxes!) along the way.
Step 1: Find a copilot
Every pilot needs a copilot. Find a trusted business consultant who can help you plan your exit. Look for a business broker, attorney, or accountant who has experience making exit strategies and can tell you what to expect.
Step 2: Determine your route
Decide which exit strategy will work best: will you retire, transfer the franchise to a family member, or sell it to a third party? You can also decide to dissolve the business and sell the assets instead of seeking a buyer.
Step 3: Get approval from the tower
If your business is a franchise location, you can't exit without franchisor approval. Your franchisor needs to know they'll have a vacancy to fill in your area. They may help you find a buyer. They may also require you to make certain upgrades to your location to make it more attractive when it hits the market.
Step 4: Relax and enjoy the flight
The best time to make your exit plan is when you first open your business. The second-best time is today.
That's because finding a buyer can take a long time. According to Investment Bank, only 30 to 40% of businesses ever sell. If you wait until you're ready to leave before you start planning, you could find yourself taking a low-ball offer out of desperation instead of negotiating for what the business is really worth.
Step 5: Don't forget your luggage
Tie up any loose ends before you walk away. Make sure everything is in place so the new owner can take over the controls and maintain the success you worked so hard to create. Your trusted advisor should be able to point out any details you may have missed.