Contact Seller
* required field
100% Absentee Mobile Fitness Franchise with Owner Financing
Listed by Business Broker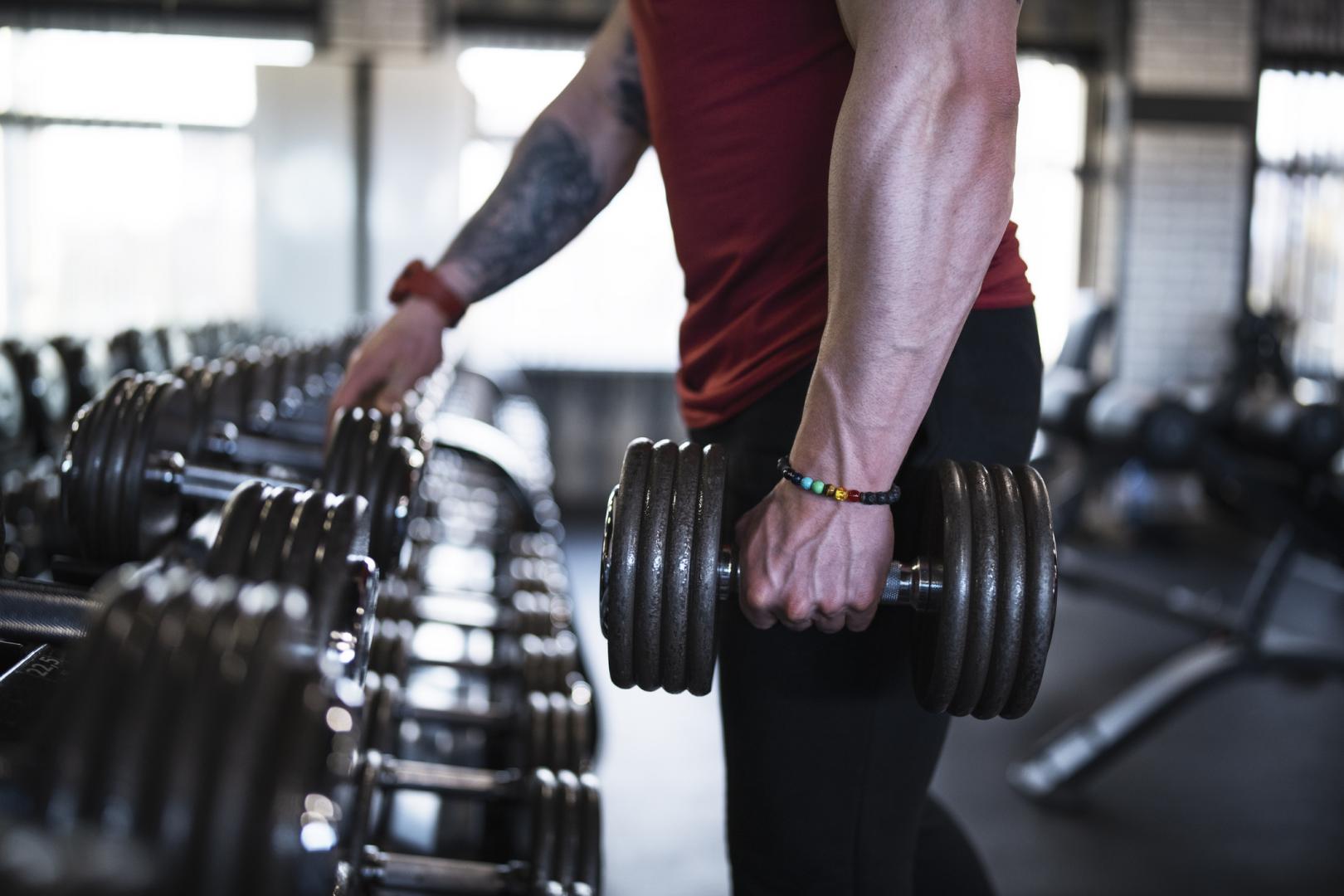 Asking price $100,000
Roswell, GA
---
Cash Flow: No Data
Gross Revenue: No Data
EBIT DA: No Data
FF&E: No Data
Inventory: No Data
Established: No Data
Type: Franchise
Business listed by:
Stavrinakis Franchise Consulting
---
Business Description:
Own the 100% Absentee Mobile Fitness Concept that is Disrupting the Market!
The Fitness Truck, a unique Full Service Mobile Gym solution that can train you anywhere, anytime. The truck is designed to provide a full fitness workout for people of all different levels. The proprietary rack system extends over each side of the truck so that resistance bands and gorilla bows can attach to it, and weighted workout ropes are used in high intensity interval training (HIIT). With no dumbbells or kettlebells to haul around, everything packs up neatly in the bed of the truck and unloads in two and a half minutes.
*100 Absentee Model
*Franchisor Runs the Business for you 100%
*Eye Popping Iteam 19 Earnings Claim (please see FDD for full disclosure)
*Franchisor will 100% In House Finance the Franchise Fee of $55k
*Pandemic Resistant! No Unit was shut down during Pandemic
*$50-$60K and Your In Business
*Robbs Roll Financing Accepted
**Too Many Positives to List Here!
Add a significant Revenue Stream to your current income or run it owner operator and add even more!
For More Information please contact me at 
Mstav@thefranchiseconsultingcompany.com
---
Selling Reason:
Up to $55k franchisor financing!