Contact Seller
* required field
100% Absentee Mobile Pet Grooming Franchise For Sale!
Listed by Business Broker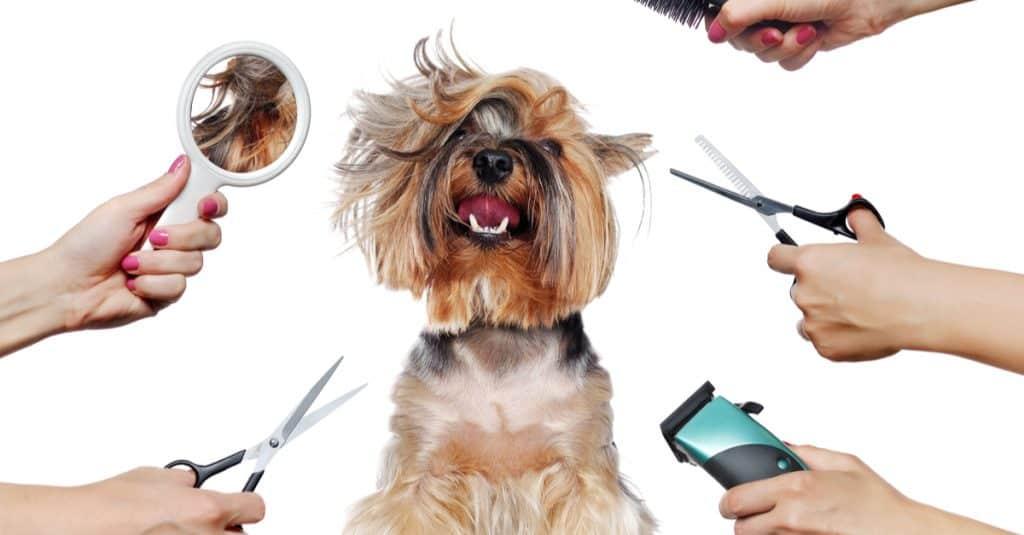 Asking price $90,000
Saint Andrews, SC
---
Cash Flow: No Data
Gross Revenue: No Data
EBIT DA: No Data
FF&E: No Data
Inventory: No Data
Established: No Data
Type: Franchise
Business listed by:
Stavrinakis Franchise Consulting
---
Business Description:
Our Mobile Pet Grooming & Supplies franchise is a wonderful door-to-door service that gives pets undivided attention all in the comfort of a custom-equipped van. Pet owners are spared the stress of driving to an appointment with an anxious pet in the car. For pets, benefits include a grooming session in a quite familiar setting and no other pets around them. For pet owners, flexibility in scheduling appointments at their home makes this a very comfortable service for the pet and their owner in the safest possible environment.
The Pet Industry is one of the fastest-growing industries in America. Approximately 80% of American households own a pet. Millennials are more likely to own pets than to have children, and Baby Boomers love pets like children!
The order-it-to-your-door culture has been growing over the past ten years, and Covid has driven home services and a surge in Pet owners
Highlights:
*Franchisor runs the business for you 100%
*Or choose to owner operate 
*Total Investment: approximately $85,000 for a single-vehicle market. Up to $500,000 for the largest markets.
*Item 19 in the FDD shows a Strong Net Income (please see FDD for full disclosure)
*Requirements: Net Worth: $400,000+ Liquid Assets: $85,000
*Newest Generation Mobile Pet Grooming vehicles
*Cage-free vans for customers' pets Temperature controlled environment for pet and employee
*Customers can book appointments online and use the call center
*Low stress-free environment for pets over Retail groomers
Vehicles help to hire the best Groomers and Strong Tips for Home Service!
*Recession Resistant
*Pandemic Resistant
*Amazon Proof
Contact me for more information or schedule a call on my calendar:
Mstav@thefranchiseconsultingcompany.com or book a call here:
https://calendly.com/mstavrinakis/intro-call