Contact Seller
* required field
Rubber Molding Company Now Available
Listed by Business Broker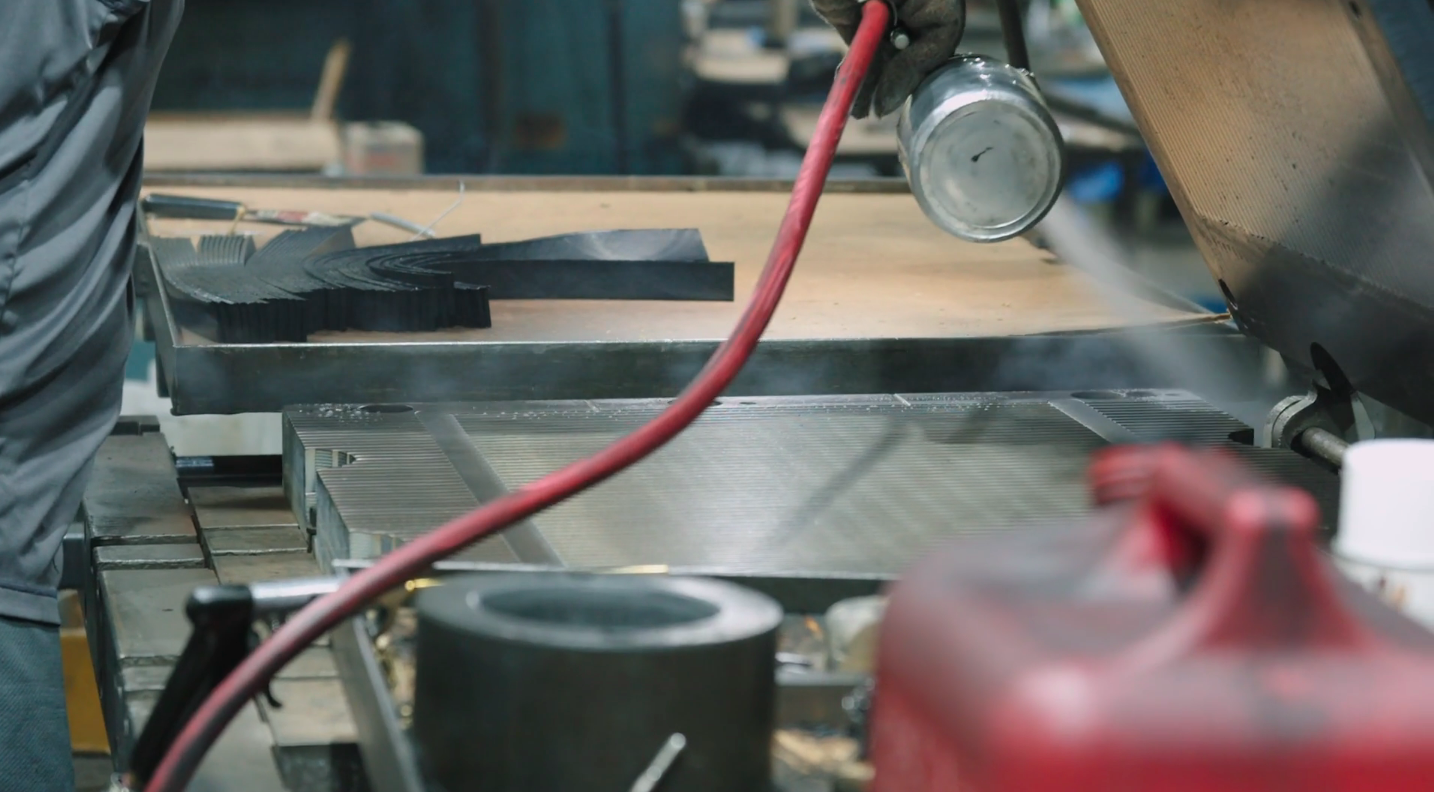 Asking price available with NDA.
MI
---
Cash Flow: $427,000
Gross Revenue: $2,000,000
EBIT DA: $157,000
FF&E: No Data
Inventory: No Data
Established: 1976
Type: Independent
---
Business Description:
This rubber molding company for sale specializes in the rubber component of harmonic balancers and dampers. After four decades in business, the company has established a reputation of efficiency and quality within the industry. Impressively, end-users for their products include major companies such as Cummins, Nissan, GM, Chrysler, Ford and Mazda. Years ago, they invested in more efficient production machinery to serve their customers that also provided higher capacity.
The company has successfully navigated 44 years of economic movements, the challenge of parts outsourcing to China, and more recently, the logistical/economical impacts wrought by Covid-19. Within the next year, the company will take on its greatest challenge yet—Their primary customer is expected to exit from the business of manufacturing the completed component that includes these rubber dampers. With a customer concentration issue of nearly 100%, this opportunity calls for a buyer experienced in the business looking for capacity.
Several opportunities for the company to diversify its service offering outside of dampers exist as the production machinery is capable of a broad variety of precision rubber molded products. In fact, every year the company rejects client requests that fall outside of the damper niche. Since he is quickly approaching retirement, the owner feels as though he no longer has the energy necessary to accomplish any substantial pivot from the niche they've specialized in. The company is therefore in need of a new owner who will breathe new life into the company in terms of energy, creativity, flexibility, and capital.
The company has an outsized research and development lab that is fully equipped, with the capability and staff to mix custom blends or test any polymer that's being used in current batches. They also evaluate new blends being proposed by rubber suppliers such as DuPont to confirm performance advantages. The 62,000 sq. ft. factory and factory equipment are also in excellent condition and there is room for expansion both in the building and on the land that comes with it. With the current newer generation machines and one shift, the owner estimates they are operating at about 20% of capacity.
Importantly, this company mixes its own master batches. This capability for a buyer currently paying an outside vendor would produce significant cost savings. Their high level of engineered mixing also means expansion into less demanding rubber products would be easily within their expertise, and more demanding products are also within their reach.
After 40+ years of working for the company, and 8 years of ownership, the owner/president is ready to enjoy the fruits of his labor in retirement.
For more information including full financials, a video Q&A with the owner, SWOT analysis, and more please visit the GoExio website, locate the listing, and select "Get Private Access" to sign an electronic NDA. We will respond to your request within one business day.
---
Selling Reason:
Owner is approaching retirement.