Contact Seller
* required field
Award Winning Craft Distillery
Listed by Business Broker
Asking price $4,000,000
St. Louis, MO
---
Cash Flow: No Data
Gross Revenue: $489,501
EBIT DA: No Data
FF&E: No Data
Inventory: $2,573,731
Established: 2011
Type: Independent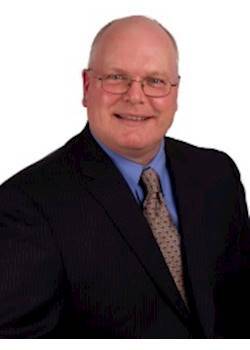 Business listed by:
James Brinkmeyer
Innovative Business Advisors LLC
314-482-5626
---
Business Description:
Business highlights:

* Making Award-Winning Products
* Inventory includes over 12,900 estimated proof gallons
* Environmentally Conscious "Green" Operational Facility
* Good Distribution, 9th Year in Business
* Unique Ingredients/Recipes
* Highest quality Barrels and Aging Process
* Sellable Inventory included from Day 1
* Potential for Absentee Owner
A New Distiller can spend 2-3 years getting ready, another 2-3 years producing and aging product, then take a chance at making good product OR BUY THIS DISTILLERY ALREADY CURRENTLY MAKING AWARD WINNING PRODUCTS WITH 2-3 YEARS OF INVENTORY ON HAND TO BOTTLE AND SELL. This is a total asset offering including land, buildings, equipment, brand, recipes and aging inventory. Being a craft spirits distillery is all about making great American whiskey and spirits and owners doing what they know and being able to say they make their whiskey in a still that is made in the United States. This is important to a true craft spirits distiller.

Unique quality ingredients. This Distillery is the recipient of many awards as compared with products from more than 1800 Craft Distillers operating in the U.S.A. Asking price includes inventory.

In Summary, should you start from scratch? Or save five years and start at the top ready to roll?
---
Selling Reason: