Contact Seller
* required field
Real Estate Services Business Opportunity
Listed by Business Broker
---
Cash Flow: No Data
Gross Revenue: $265,000
EBIT DA: No Data
FF&E: No Data
Inventory: $298,291
Established: 2015
Type: Independent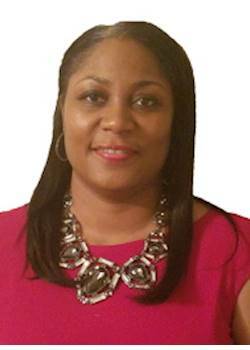 Business listed by:
Danielle Bell
Innovative Business Advisors LLC
314-740-3294
---
Business Description:
This business provides Staging and Interior Design services for Realtors, Developers, and Homeowners. Located in one of the top 5 Real Estate markets in the nation, this business is growing rapidly. The business is poised for continued success with a talented team of people, a growing list of assets and a huge amount of industry buzz and media attention. Professional Staging will also continue to grow in demand and prominence due to its ability to increase the selling price and reduce the time on market for staged properties which delivers desirable results to all parties in the transaction.

The ideal buyer is someone with an affinity for interior design and a demonstrated ability to lead. The buyer should thrive under deadlines and love the satisfaction that comes from converting a blank space to a highly desirable physical space – deriving personal satisfaction by being able to physically experience a job well done. The business is poised for excellent growth with the people, inventory, infrastructure, media buzz and momentum to take it to the next level!
---
Selling Reason: