Contact Seller
* required field
Profitable HVAC Contractor in Southwestern Illinois
Listed by Business Broker
---
Cash Flow: $64,817
Gross Revenue: $237,273
EBIT DA: $37,961
FF&E: No Data
Inventory: $18,000
Established: 2006
Type: Independent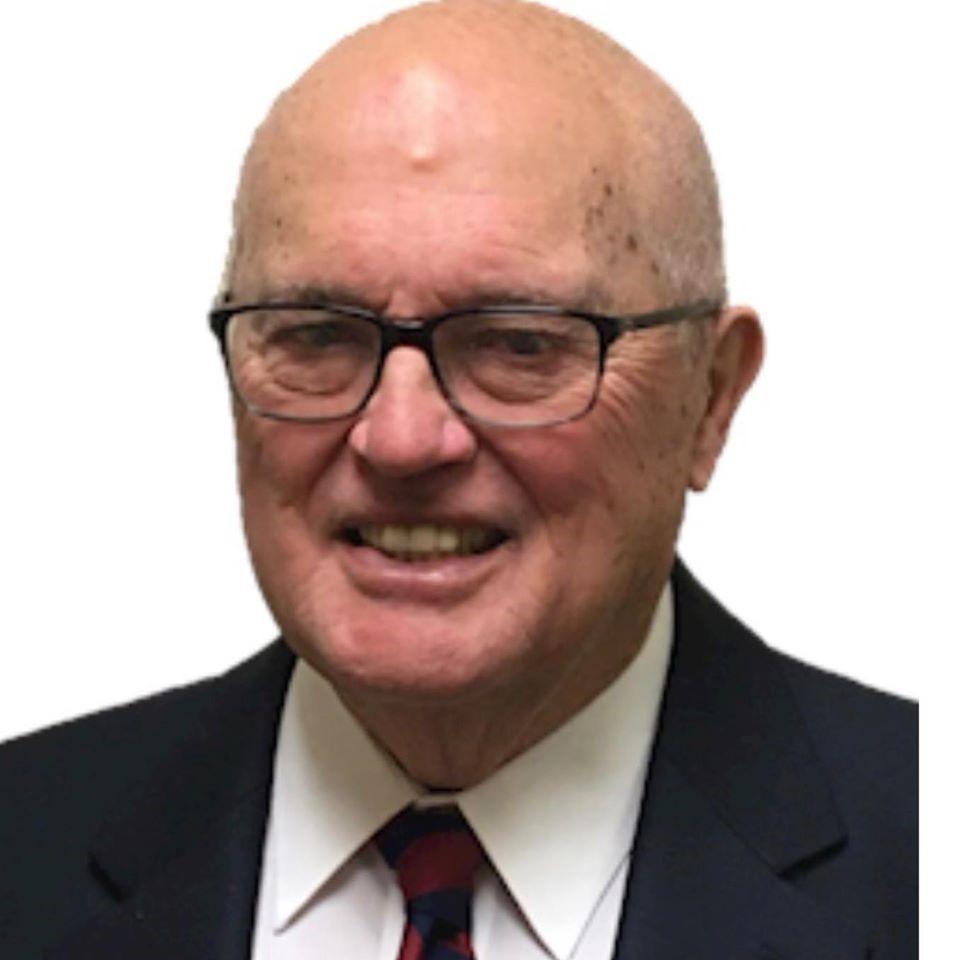 Business listed by:
Joe Behnken
Innovative Business Advisors LLC
618-604-3262
---
Business Description:
This southwestern Illinois business was established in 1991 as a sole proprietorship and was incorporated as an S corporation in 2006 and is a full-service heating, ventilating and air conditioning (HVAC) business with an outstanding reputation for providing exceptional service and outstanding product as an authorized dealer for the top-rated manufacturer of HVAC equipment. The equipment has a ten-year factory warranty.

Consider the advantages of investing in this opportunity:

- Valuable vendor supplier relationships are established, including being an authorized dealer for a top-rate manufacturer of HVAC equipment

- Stable base of customers which has experienced excellent service from seller.

- The retiring seller is committed to a seamless transition and willing to continue working for the new owner if desired by the buyer.

- and probably most importantly, the new owner will experience positive cash flow from The first day of ownership.

- The market opportunity is large, and the business has the assets and capacity to enable significant growth.
---
Selling Reason: