Contact Seller
* required field
Profitable Licensed Online Gaming Store & Merchandise Ctr
Listed by Business Broker
Asking price $120,000
St. Louis, MO
---
Cash Flow: $48,387
Gross Revenue: $325,962
EBIT DA: $48,387
FF&E: No Data
Inventory: $30,000
Established: 2012
Type: Independent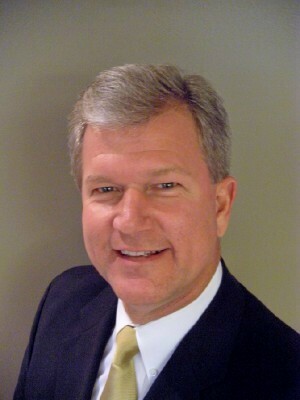 Business listed by:
Steven Denny
Innovative Business Advisors LLC
636-699-8044
---
Business Description:
Officially licensed provider of the most popular games: POKEMON, MAGIC THE GATHERING, DUNGEONS & DRAGONS, YU-GI-OH! and others.

Clean, safe and fun environment for gamers to gather and play trading card table games and role-playing games. This well established location is perfectly situated in a rapidly growing suburb of St. Louis with an ideal demographic for continued growth.

The store has great visibility positioned right in the middle of a large neighborhood strip center. With great parking, lots of lighting and family friendly neighboring businesses, the store has an annually renewable lease at very favorable terms.

Customers are regulars and revenues and profits are consistent. Take advantage of one of the fastest growing industries on the planet by owning your own game store.
---
Selling Reason:
Owner pursuing other interests