Contact Seller
* required field
High Quality Stone Contractor SC2046
Listed by Business Broker
---
Cash Flow: No Data
Gross Revenue: $273,386
EBIT DA: No Data
FF&E: $225,000
Inventory: No Data
Established: 2017
Type: Independent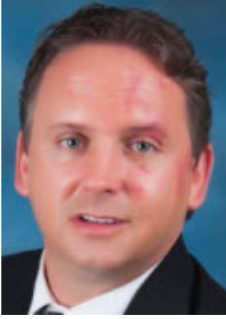 Business listed by:
Brett Sargent
Sunbelt Business Brokerage of Sacramento
(916)8002090
---
Business Description:
Broker: ProEquity Asset Management Corporation License ID: 01870526
Primary Business Category: Cut Stone and Stone Product Manufacturing


This Northern California-based Custom Slab Fabricator and Installer is a California S Corporation and was formed three years ago and has been built on 30 years of knowledge in the trade of slab stonework. They have completed over 10,000 projects with both natural and engineered stone, for industrial, commercial, and residential clients. They are a one-stop-shop for all of your high-quality stone project needs.
---
Competition Description
One of the differentiators they have is the investment into technology and equipment they have performed. With over $250,000 invested, they have a state-of-the-art CNC Saw that allows for high precision cutting and time savings, along with other equipment investment. They also have invested at their facility into a water filtration system that allows for them to dispose safely of any water used in processing. There is approximately $50,000 in leasehold improvements. There are other competitors in the market, but with their reputation, they do not feel pressure from these competitors. There is also so much work in Northern California they don't have issues at all with filling their work schedule.
---
Growth / Expansion overview
Growth can be obtained by adding personnel and investing in more equipment. The limitation on growth is employed people, not market demand. Growth can also be obtained by increasing their footprint geographically and expanding their service area.
---
Support / Training Comments
The Seller is willing to stay on and work with new ownership under an employment agreement to assist with the transition and help secure more business. A longer stay can be mutually agreed upon between the Buyer and Seller. They will provide training for 2 weeks at 40 hours per week as initial training.
---
Selling Reason:
Sellers want to pursue other interests and partially retire